AVN selects with you and according to your needs, the best and innovative solutions for the sorting process of recyclable goods. Waste recovery for recycle can be controlled from its collection point to its treatment point.
Know more
For more than 35 years, AVN studies, manufactures, installs and makes the maintenance of automated dismantling lines, manual hand tasks included, for WEEE and industrial waste recycling .
Know more
---
---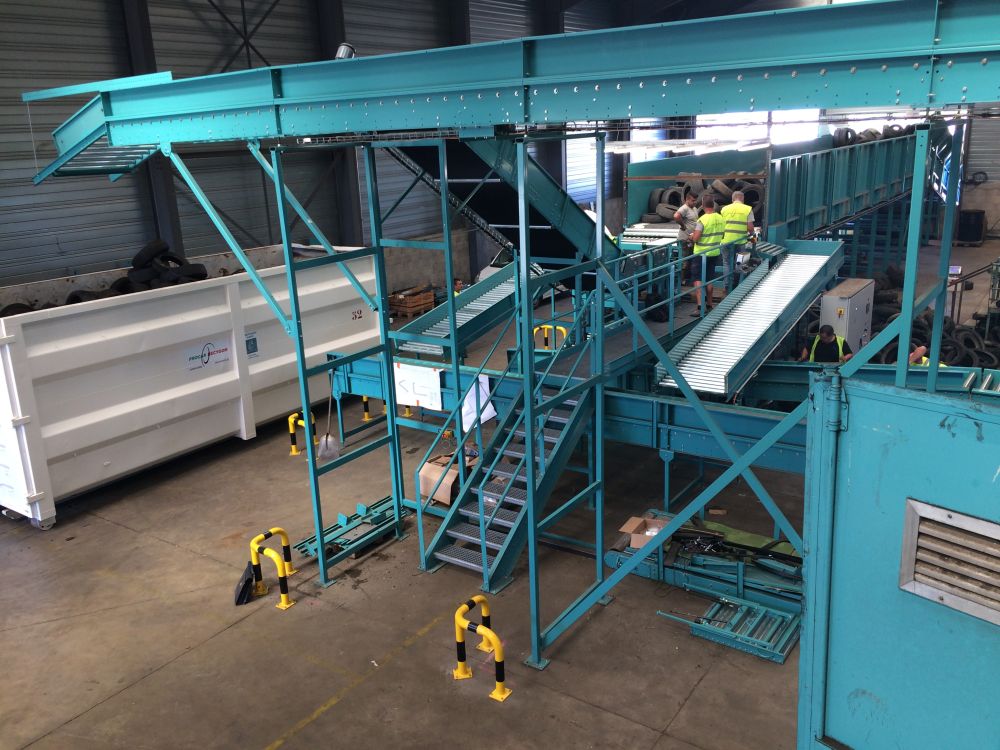 Comprehensive installation for tyres recycling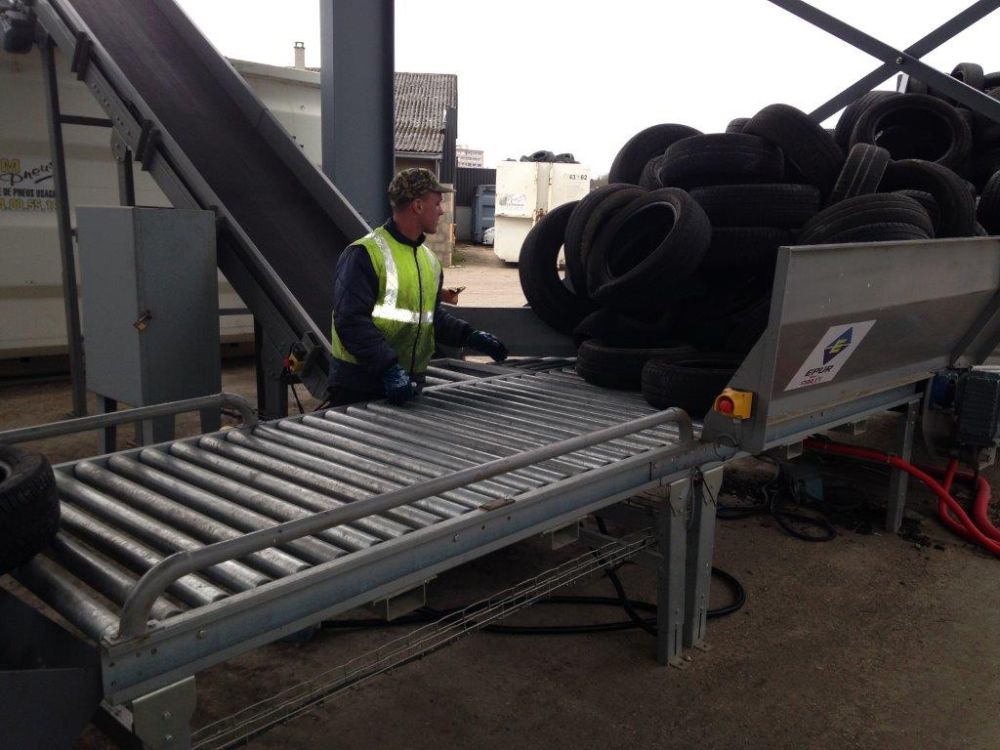 Roller conveyor for tyres handling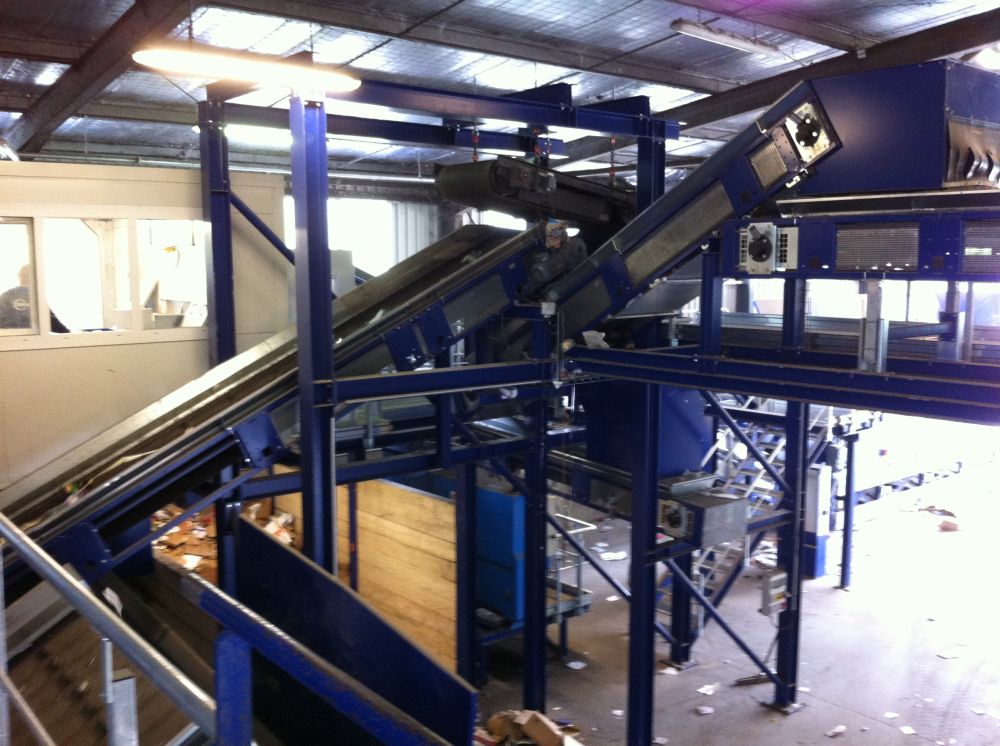 Comprehensive line for waste sorting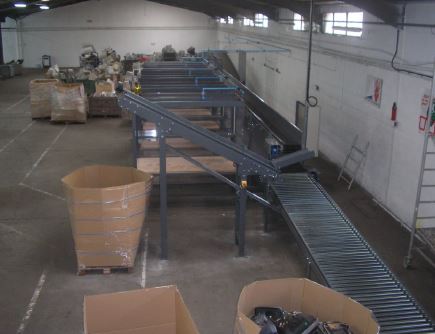 Dismantling line with operators'workstations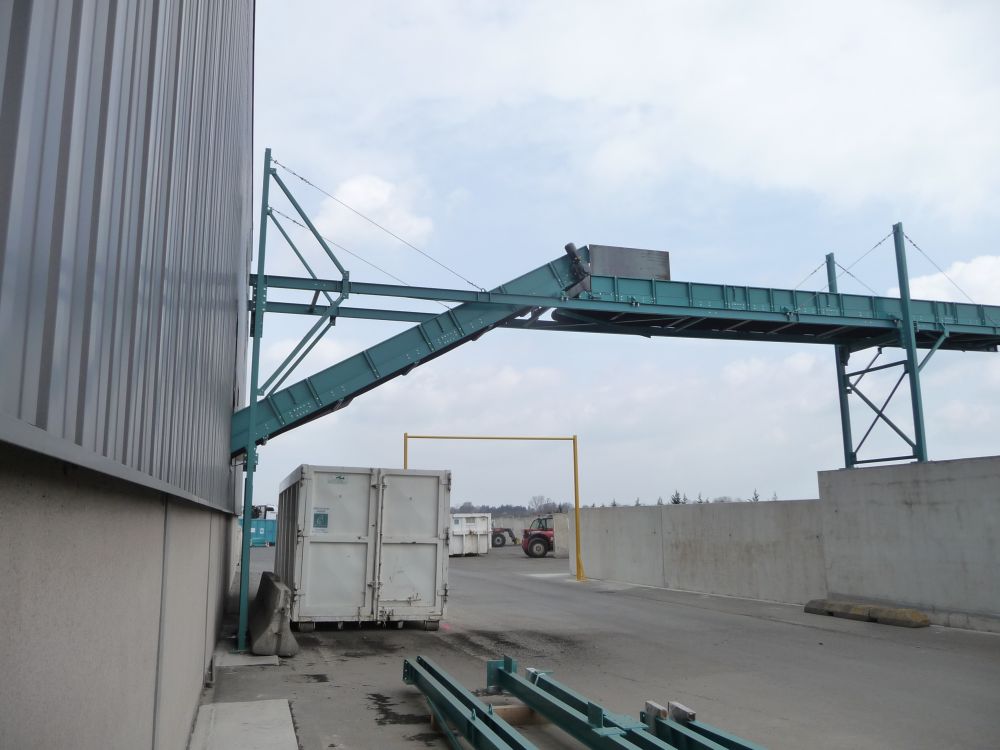 Overhead belt conveyor 15 meters high for tyres recycling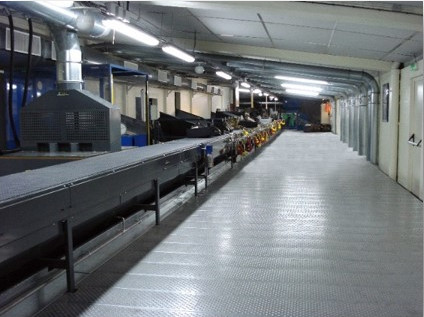 Dismantling system for TV sets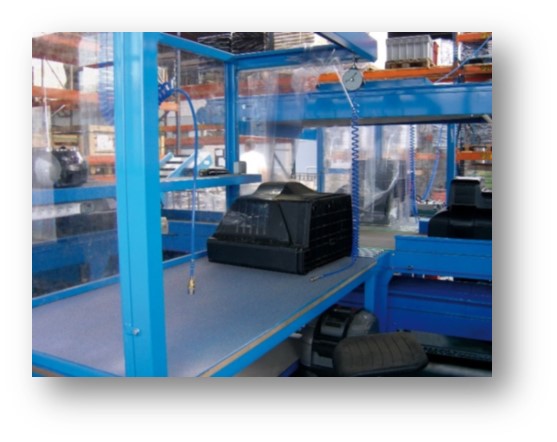 Feeder table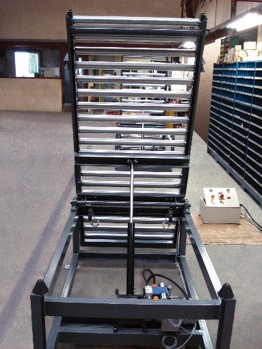 Hydraulic tipper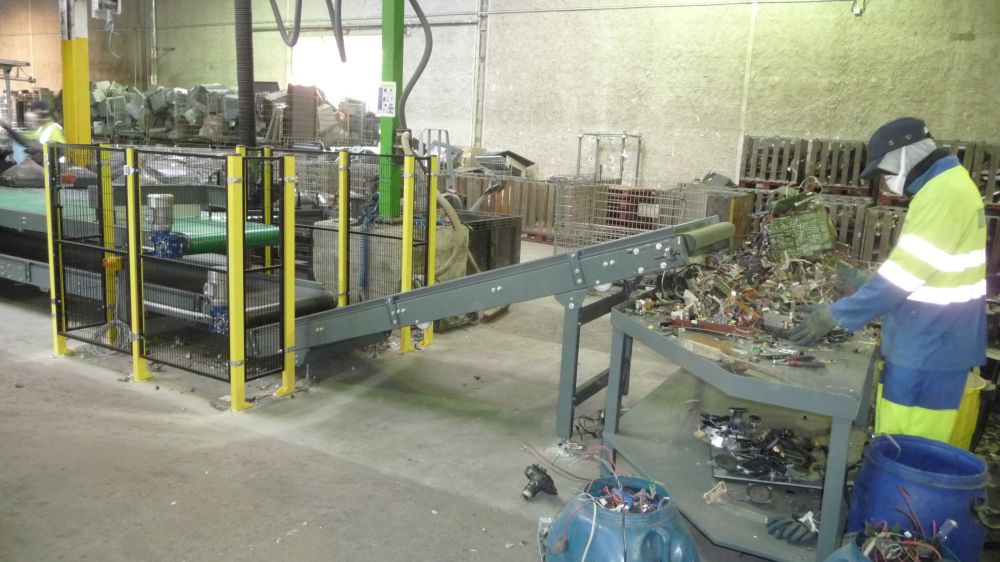 Belt system for WEEE dismantling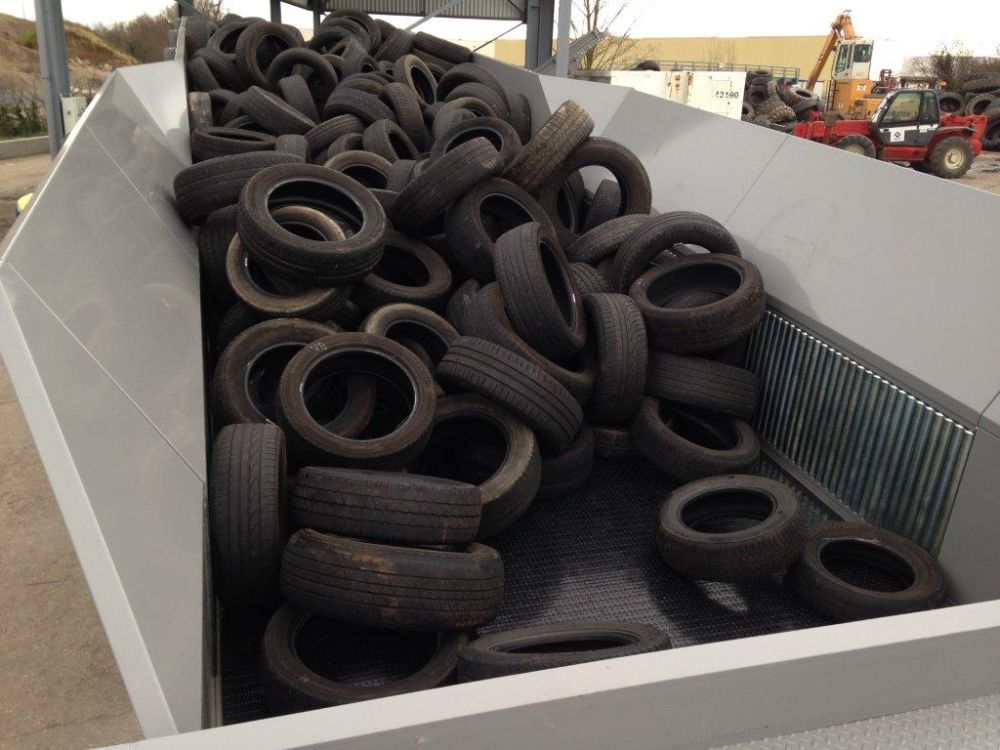 Bulk conveyor for Tyres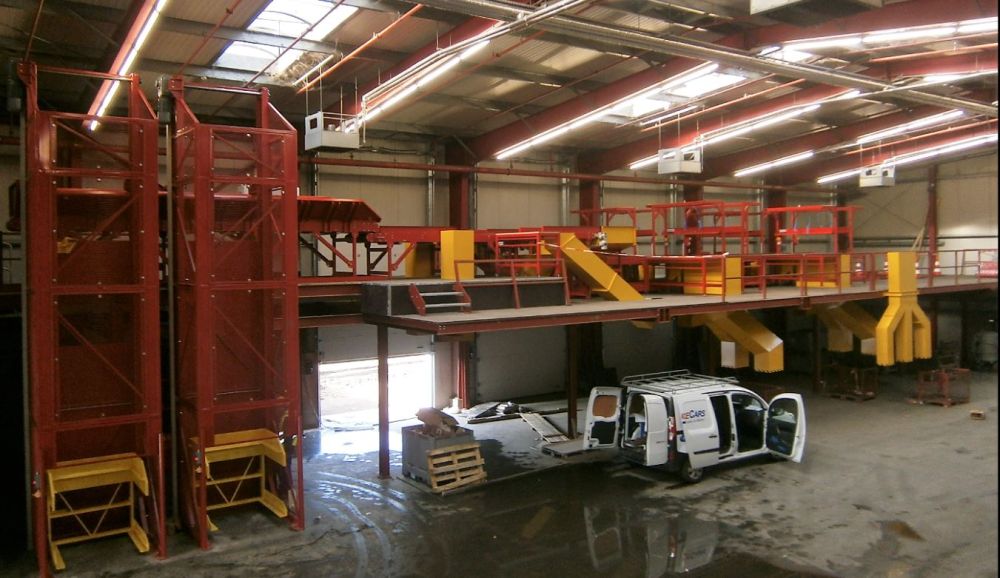 Complete system for WEEE dismantling with 2 elevators integrated in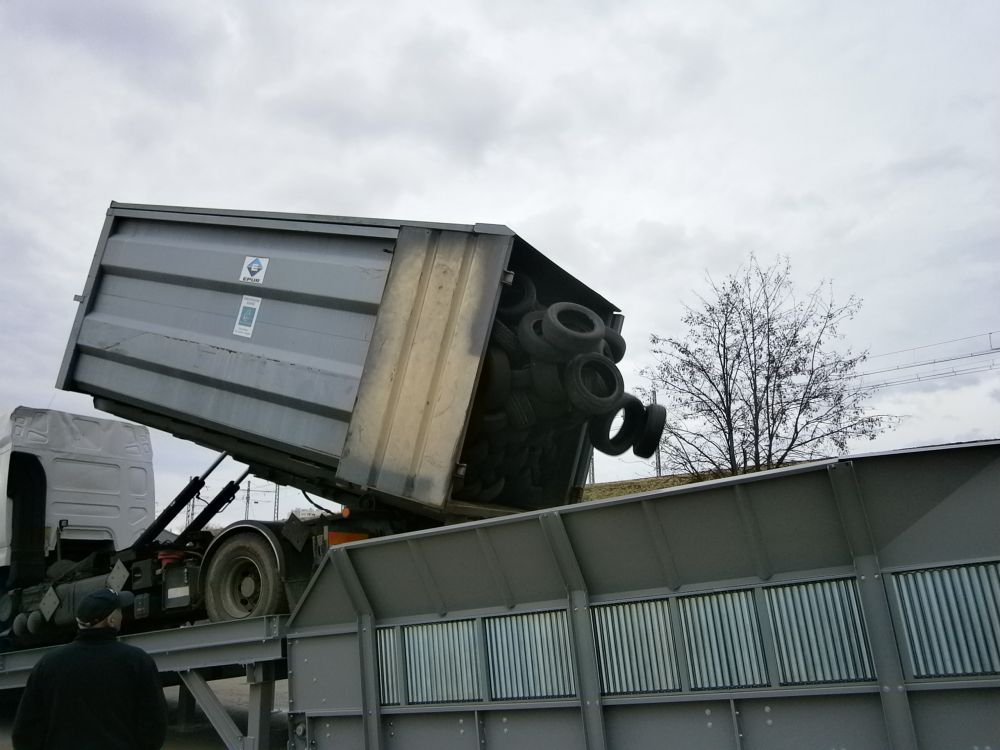 They trust us
ANTILLES ENVIRONNEMENT RECYCLAGE (Guadeloupe), COVED, DERICHEBOURG, EMMAUS, ENVIE (Bordeaux, Limoges, Lyon, Montbéliard, Nantes, Strasbourg, Toulouse), ENVOI, EPUR GLOBAL, LAMESCH, PELLENCE SELECTIVE TECHNOLOGIES, PROCAR RECYGOM, RECYC MATELAS, SITA, STAR (Réunion), TFM Pneu ...
---